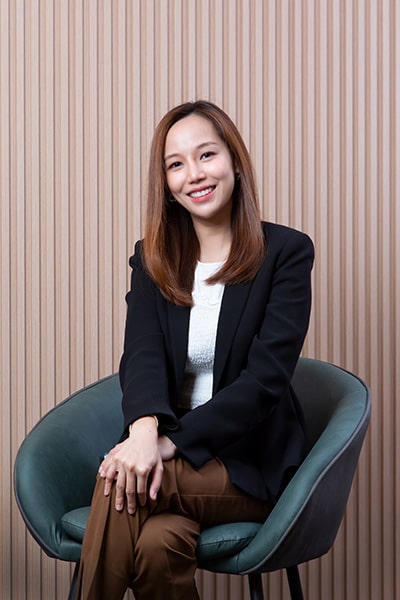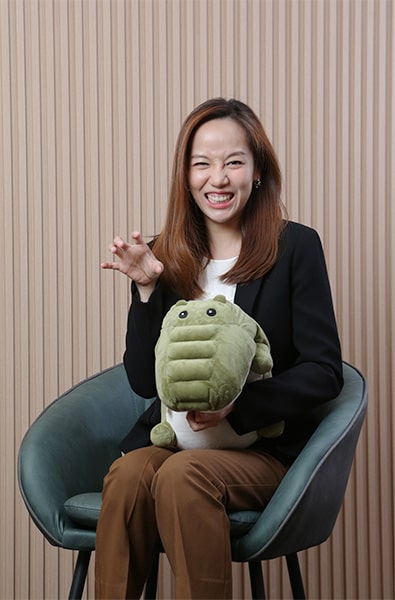 Kay Cheong
– Founder & Managing Director
Professional - Kay started her career as a cabin crew working as an air stewardess for Singapore Airlines. After 5 years of serving clients from all nationalities, she developed an understanding and friendship with so many of them. She wanted a more settled job on the ground and in 2017, joined the immigration industry, she worked for an immigration consultancy firm and loved what she was able to do for her clients. She decided to make it my lifelong career. Not completely satisfied with the quality of services being provided and identifying things that could be done better Kay met her now business partner Elena in the previous company and felt she had found someone who shared the same dream. This led to the birth of The Immigration People, a company nurtured with her passion and hard work to deliver the very best to each client for Kay knows what the right residency status means to an individual.
Show more ...
Personal - Kay is passionate, energetic, consistent, and persistent. She makes sure each client gets represented in the best possible way. She has managed to forge partnerships to bring the whole spectrum of services to serve the diverse profiles of her clients.

She loves to travel and visit new places, experience new cultures, and traditions. This could also be a reason why she is so comfortable interacting and bonding with people from such diverse backgrounds. She loves singing karaoke and her friendly and humorous chatters can brighten your day.
Show more ...